Interlude Page 8
Posted March 9, 2018 at 4:18 pm
EDIT (3/12/18): Hey guys! I'm expected to have a pretty busy work day today, so there will most likely not be an update tomorrow. I'm sorry about that!
The Cartoon Network show I've been working on was officially announced yesterday!
Look forward to VICTOR & VALENTINO!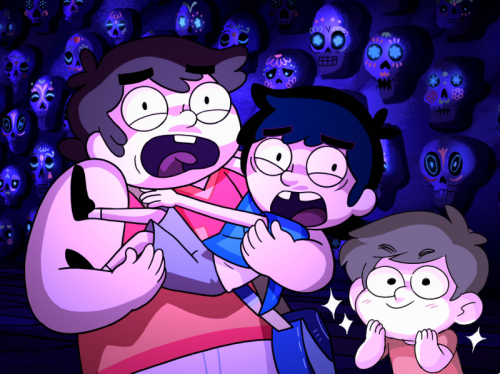 Have a great weekend!