Chapter 4 Page 53
Posted July 28, 2017 at 1:17 pm
THIS IS THE THIRD PAGE OF A THREE PAGE UPDATE! PLEASE BE SURE TO CLICK THE "BACK BUTTON" TO READ THE OTHER TWO PAGES!
--
As you may already know, I'm running a Kickstarter to print Book Two of Monsterkind! We're super close to hitting our first stretch goal, so I hope you'll check it out and consider pledging if you haven't already!
Yesterday I revealed the design for the third postcard print, which you can get as a reward through the Kickstarter!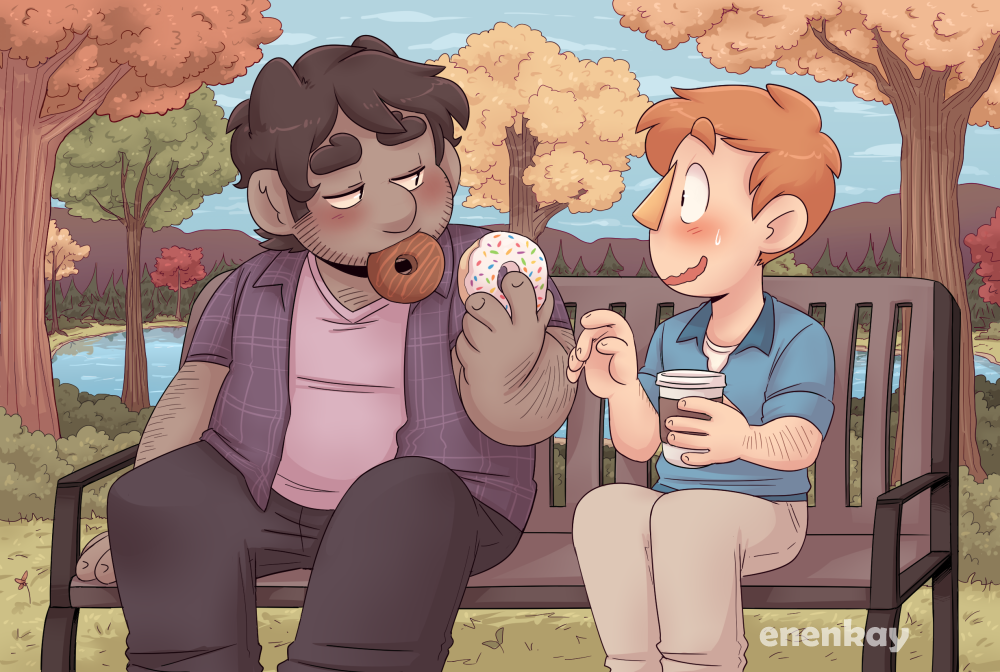 Thanks for reading, and have a great weekend! I hope you enjoyed the three page update!